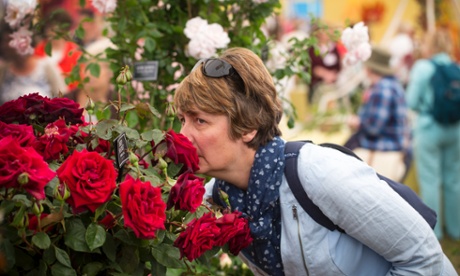 Olfaction, or sense of smell, is strongly linked to many diverse physiological processes, and so researchers from the University of Chicago set out to determine if it is a harbinger of five-year mortality.
The study found those with an inability to perceive odor (known as anosmia) were more than four times as likely to die in five years, compared to those with a healthy sense of smell.
39 % of the participants who failed the first smell test (which consisted of identifying five common scents) died in the next five years, compared to 19 % of those who had moderate smell loss and 10 % of those with a healthy sense of smell.
Loss of sense of smell was a stronger predictor of death than even a diagnosis of cancer, heart failure, or lung disease. Loss of olfactory function is probably not a cause of death, but rather may "serve as a bellwether for slowed cellular regeneration or as a marker of cumulative toxic environmental exposure," the researchers said.
"Your nose knows death is imminent"
http://www.theguardian.com/science/neurophilosophy/2014/oct/01/your...