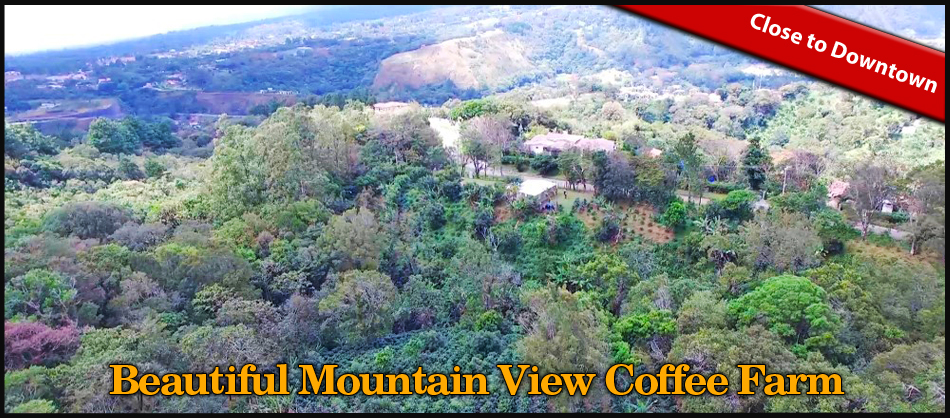 This beautiful property in Jaramillo Centro, Boquete is about 10 minutes from downtown Boquete. It is in a prime location and on a gravel road.
It has great scenic views to Volcan Baru, a mountain stream, spring, and "city water" aqueduct all service this property.
The property is well-maintained and manicured with a productive harvest of coffee, avocados (over 225 trees), and platanos (over 200 plantain trees).
There are 17,000 coffee plants on the property of multiple species including Geisha, Catuay, and Pacamara.
The property is...
https://www.casasolution.com/listing/beautiful-mountain-view-property-for-sale-in-boquete-panama/
To go directly to more information, a more complete description and up-to-date pricing on this property, please visit our web site for this property at the link above.
Also find hundreds of other Boquete area properties offered by Casa Solution, the Boquete Area Real Estate Leaders.
We look forward to being of service.