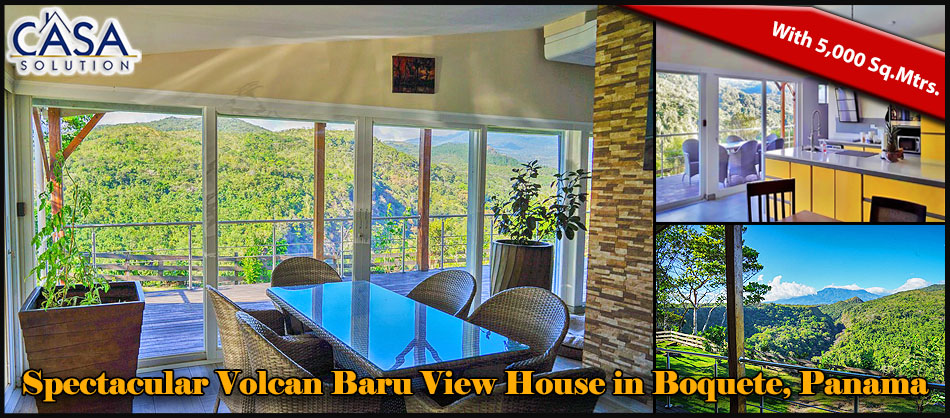 To go directly to more information, a more complete description and up-to-date pricing on this property, please visit our web site for this property at the link above.
Also find hundreds of other Boquete area properties offered by Casa Solution, the Boquete Area Real Estate Leaders.
We look forward to being of service.