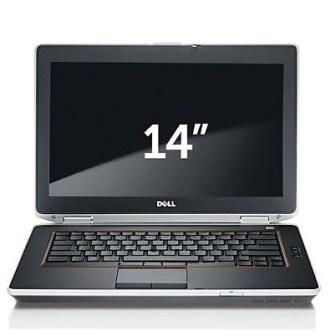 The Dell Latitude E6420 laptop combines durability, ultralight mobility and great performance with security and easy compatibility.
14" Screen with Webcam
Windows 10 Home
300 GB SSD (Solid State  Drive)
4GB RAM
CD/DVD
Intel i5-2520 Dual Core Quad Thread 2.50 GHz Processor
4 USB Ports
VGA Port
HDMI Port
New Battery

The Boquete Handicap Foundation has upgraded this super-fast laptop by adding a large solid state drive and a new battery. We will unconditionally guarantee it for 60 days. Priced at $300. Email Penny at pjbarrett@aol.com or text WhatsAp 6510-8934.